Covers.com Celebrates $25,000 Streak Survivor Contest Winner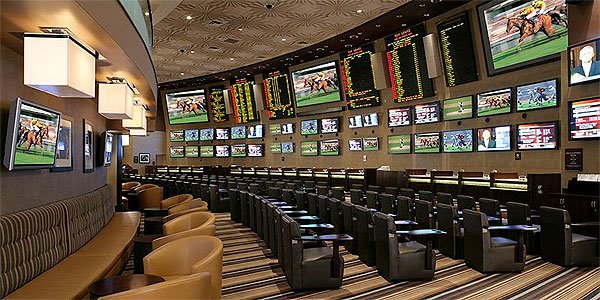 Covers.com, the leader in free-to-play sports betting contests, celebrated a milestone over the weekend when their contest player 'mctrap' got 21 consecutive wins in the Streak Survivor contest. He won $25,000 in cold-hard cash and a place on the coveted Streak Survivor All-Star list.
Streak Survivor is Covers.com's sports betting contest for new and experienced sports bettors alike, where players can test their handicapping skills on most major sports. The more consecutive correct picks, the more they win. It's that simple. Contestants vie to win cash and Covers prizes, including our $25,000 and $100,000 top prizes.
The landmark win for mctrap came on Saturday evening as he selected the Over 11 runs in the San Diego Padres-Colorado Rockies MLB game. As exciting as this achievement is, mctrap's streak isn't over yet: he's now only four winning picks away from the $100,000 grand prize, which hasn't been won since 2007.
"Our brain is like a pattern-seeking survival machine and the habits are how we ensure that we don't always have to think too hard about what we're going to do," mctrap explained in an interview last Wednesday. "We look for familiar situations, so I have certain criteria that I look for as far as handicapping habits and I've just kind of developed those habits and I rely on those."
His $25,000 prize is a fitting number as Covers enters into its 25th year anniversary in 2020.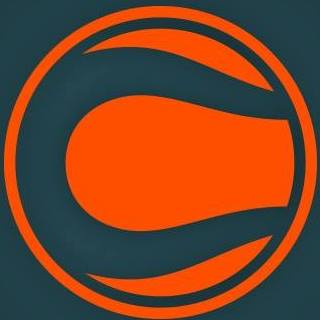 "Running our Covers contests is an important part of providing a fun and engaging experience for our users. We are delighted to see Streak Survivor contestant mctrap doing so well, winning the $25,000 prize and close to our grand prize of $100,000," says Mark Harper, General Manager of Nova Scotia Sports Media Pros and Covers Media Group.
mctrap is feeling good with his $25,000, but make no mistake: His streak is not finished yet and he has his sights on the $100,000 grand prize. His next pick isn't in yet and he has until June 25 to make that selection.