FanHub Creates New Multisport Mobile Picks and Props Game For Buffalo Wild Wings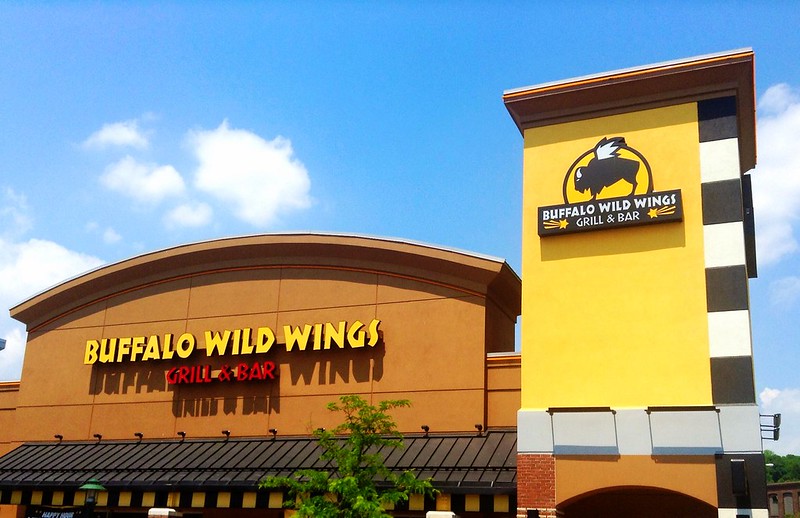 FanHub, the largest provider of casual, free to play sports-focused digital gaming platforms in the world, today announced a new multisport collaboration with Buffalo Wild Wings. The collaboration will expand upon Picks & Props, the existing game co-branded with their partner BetMGM, operated by ROAR Digital – a joint venture between MGM Resorts International and GVC Holding. The platform launches as both the NFL Playoffs and the 2020 College Football Playoff National Championship between Clemson and LSU come into focus. It is the second time that FanHub and BWW have collaborated on a first-class, user-friendly mobile gaming experience. The multisport Picks & Props game comes after a successful NFL-only version of the game had approximately 300,000 users this fall.
"We are pleased to be able to work with Buffalo Wild Wings and launch what we think will be the standard fan engagement platform for consumers going forward – a simple, multisport user friendly experience that will really grow interest in each day," said Phil de Winter, Head of Business Development, Americas, FanHub. "People want to be able to have fun and build rewards that have value, and this game does all that for whatever team, league or sport you enjoy."
"With this next phase of Picks and Props, we continue our great partnership with FanHub and press forward in building out a top tier, free-to-play experience for our guests," said Brandon Gill, Director of Experience and Gaming, Buffalo Wild Wings. "In addition to new features and sports, we continue to build a unique and seamless experience connecting our guests to our betting gaming partner, BetMGM."
Going all the way through the Super Bowl, Picks & Props will run daily contests on a variety of sports, offering a private jet to six games of the winner's choice through a partnership with Wheels Up. Throughout the game, contests can be based on NFL, NBA, NCAA Football, NCAA Basketball or NHL games. The multisport version of the game will also continue to have integrated odds and betting functionality for New Jersey-based users through the BWW and BetMGM partnership.
The co-branded game displays live BetMGM odds to all users so that they can make picks based on real lines and props. Users in New Jersey can place bets and get a pre-filled parlay bet slip based on their predictions.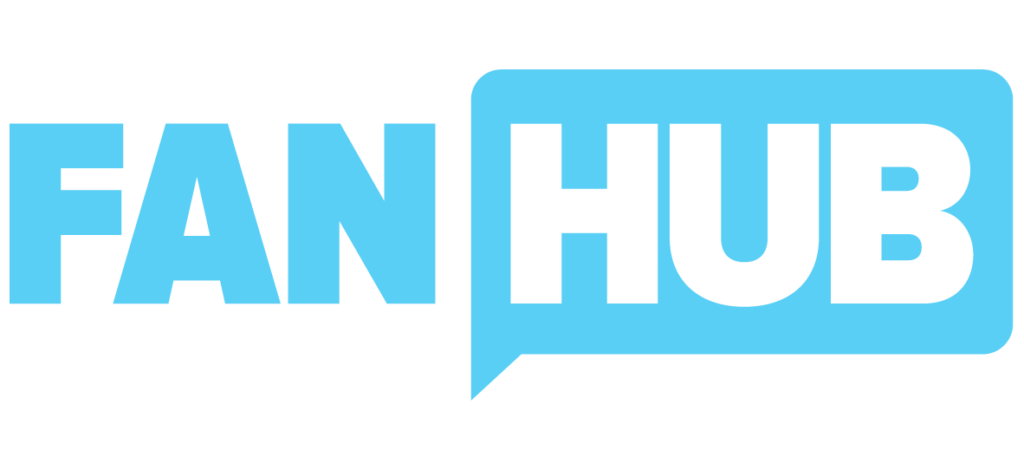 The top weekly winners win free wings for a year that can be redeemed at any Buffalo Wild Wings location. Certain days will see the addition of a Blazin' Bonus Question that offers users a massive amount of points if they correctly pick the underdog compared to the favorite. Scoring a perfect contest will unlock a streak points multiplier, giving users the best possible chance to get a high scoring week. The final contest will be published for the Super Bowl on February 2.
The latest partnership with Buffalo Wild Wings follows the success of similar global sporting platforms and brands, which have embraced digital games and fan experiences as an entry point for the engagement of millions of new fans. FanHub's partners, from the NFL and Major League Baseball to the AFL and the ATP, have enjoyed a world class delivery of innovative digital sport experiences that have been seamless and beyond reproach. Even more growth for these products and more are coming in 2020.