Prop Bets Add To Kentucky Derby Fun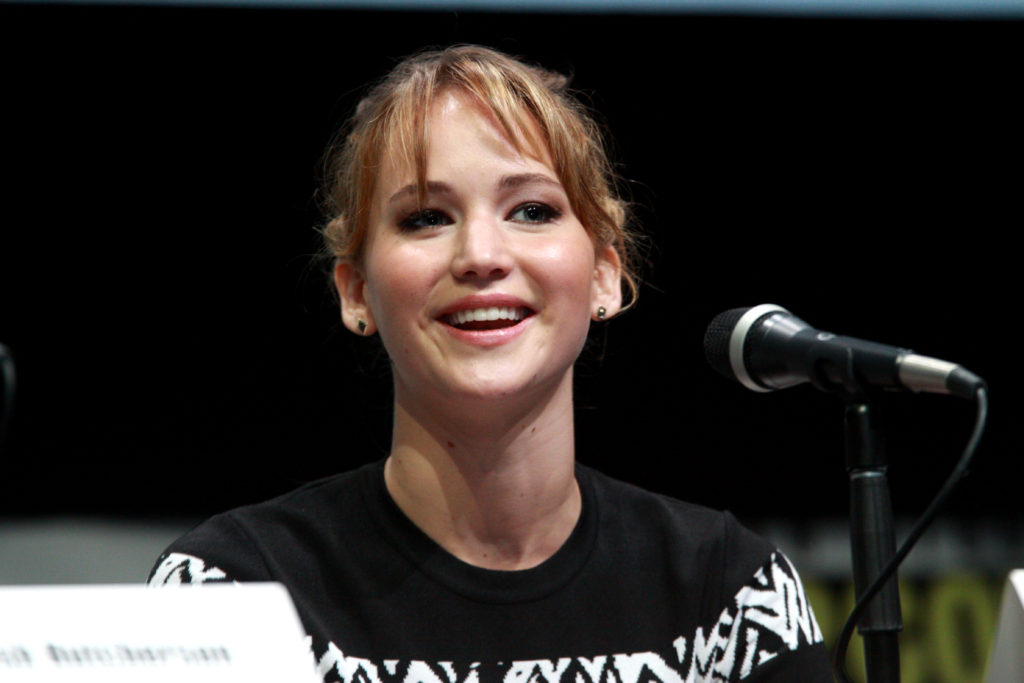 Beyond win-place-show, exactas, trifectas and other standard ways to bet on tomorrow's Kentucky Derby, there are the prop bets, which various betting houses have set up to capture attention outside of the horse racing and sports realms and on into pop culture at large.
Some of the more fun ones that USRacing.com have posted include:
· Will Thanos (Josh Brolin) walk the red carpet at Churchill Downs?
· Do you think Louisville native Jennifer Lawrence will watch the race in person?
· President Trump is still favored (-300) to win the 2020 US Presidential election but how many tweets will President Donald Trump send on the first Saturday in May?
· And, with the 145th Kentucky Derby falling on May 4th, will Luke Skywalker (Mark Hamill) tweet, "May the Horse be with You"?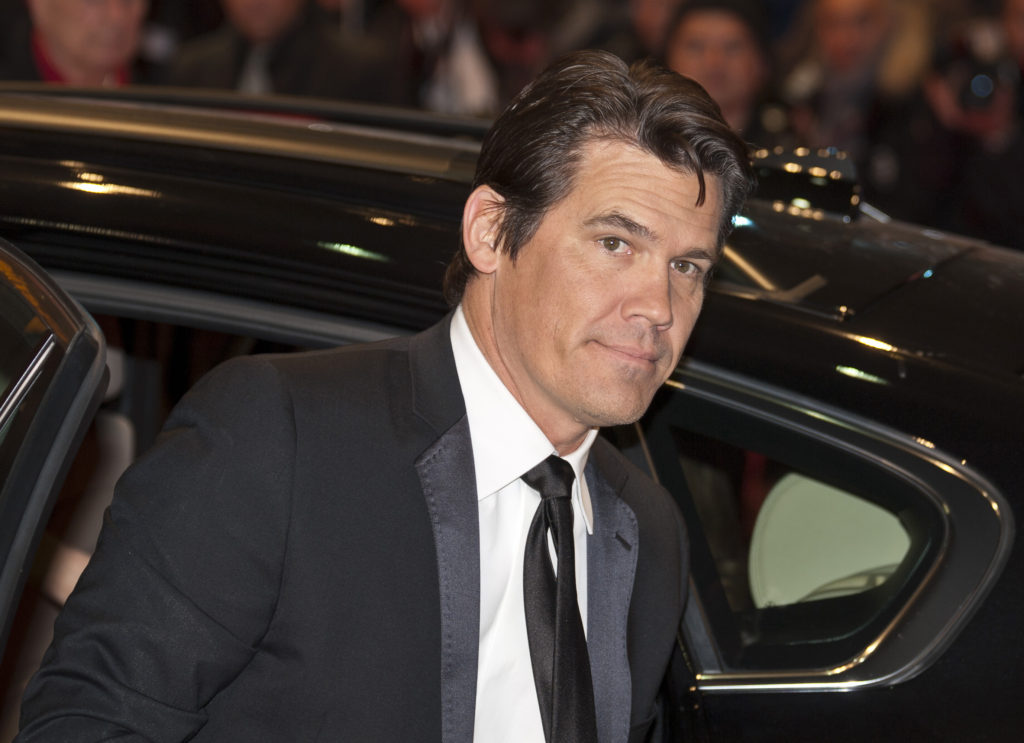 Over the past year, legalization of sports betting in certain portions of the United States has led to partnerships between US racing organizations and sports betting groups largely headquartered in Europe.
Almost a year ago, Paddy Power Betfair acquired Fan Duel while William Hill partnered to provide sports betting at Monmouth Park. Parx Racing has partnered with Kambi. One of the few US racing stalwarts that have not associated with a sports betting partner in Europe is BetAmerica, a racebook owned by Churchill Downs. Three months ago, BetAmerica joined forces with the Golden Nugget Casino in New Jersey in order to offer sports and casino wagering online.
Such partnerships make sense as competition will be fierce as part of what CNBC's Alex Sherman calls a $150 Billion market.
It is the hope of racing organizations that new fans of the Sport of Kings will be created via the marketing funnels of the partnerships they have with sports betting groups. In turn, the desire is that these new fans will wager on horses. However, whether this business model will facilitate an actual improvement in the economic health of the racing industry in North America is yet to be seen.
While the handle for the Kentucky Derby race has been increasing in recent years with US Racing projecting a 10-12% growth over last year, the overall handle at tracks in North America has declined since 2003.
In 2003, the total handle was nearly $16 billion; in 2014 the handle was approximately $11 billion. However, from 2014 to date, there has been a trend of increasing handles. Perhaps the widespread legalization of sports betting will help continue this upward trend.
Speaking off the record, two gaming executives attending the recent Betting on Sports America Conference at the Meadowlands Racetrack indicated that there was, "still much work to do going forward before the horse racing industry would see benefits from offering sports wagering."
While it will take time to determine the benefits of legalized sports betting for the racing industry's bottom line, the casual fans of the Kentucky Derby will now have the opportunity to enjoy Kentucky Derby prop betting.