Sidelines Shares Insight on the Innovative Act of Legalizing Sports Betting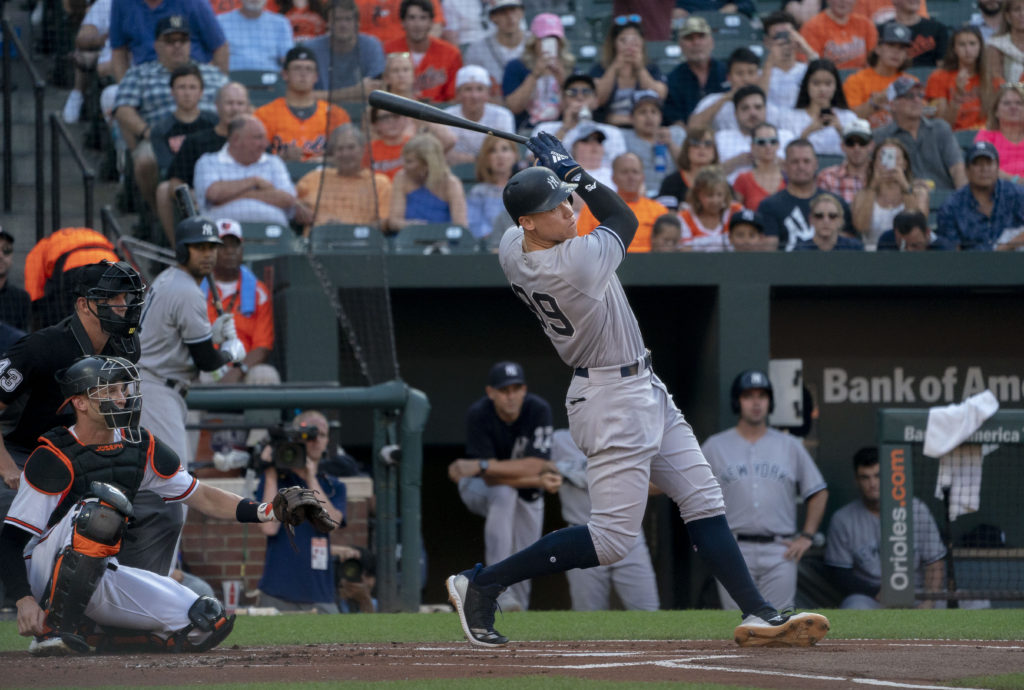 Despite how anyone feels about sports betting at this juncture, the process of legalization has begun – and there's likely no chance of stopping it. In May 2018, when the U.S. Supreme Court overturned the Professional and Amateur Sports Protection Act (PASPA), only Oregon, Nevada, Montana, and Delaware allowed legalized betting on sports. Now, in 2020, the number of states has grown from four to 21, with a promise of more to come.
Once upon a time, this was a topic people remained hushed about, but now, even NBA Commissioner Adam Silver has recognized that legalized sports betting is making its way "out of the underground and into the sunlight."
This has paved the way for partnerships between the usual suspects: sports leagues, broadcasters, teams, casinos, and sportsbooks, which are being contracted almost as quickly as the legislation is being passed. Just to name a few, the MLB, NBA, NHL, NFL, and UFC have deals with MGM Resorts, FanDuel, DraftKings, FoxBet, William Hill, and Caesars. These lucrative deals entail profits, real-time data sharing, and branding in the form of logos and social media platform exposure.
But what does this mean for bettors?
First, sportsbooks will have immediate access to official league data in real-time. Amongst other benefits, this means better set lines/odds both before and during games, including in-play betting. Sportsbooks can also be more creative with the types of wagers they offer, providing bettors with a multitude of betting choices.
However, because of how quickly the legalization process is occurring, one can easily be overwhelmed by the ideas of partnerships and changes. What's more, the heightened involvement of data can be daunting for those who want to bet, despite whether they are old pros or newbies.
There is a light in this confusing, data-driven world of sports betting, though.
One of the first companies to arrive on the scene is Sidelines, who knew right away that users needed an easy way to learn the market. Therefore, with the idea of providing users with a distinct advantage and an excellent value, Sidelines launched an odds comparison platform, bringing together market research and analysis for real-time odds comparisons across all legal U.S. sportsbooks. 
This is only a small example of what legalized sports betting will bring.
The countless advantages to legalization and the process will only continue to gain traction within the community as this is further realized. As a result, both bettors and sports fans should keep themselves well informed on any changes and be prepared for the exciting prospects that will accompany it.