Two Pittsburgh Guys, One Mission: Help Kids Stay Healthy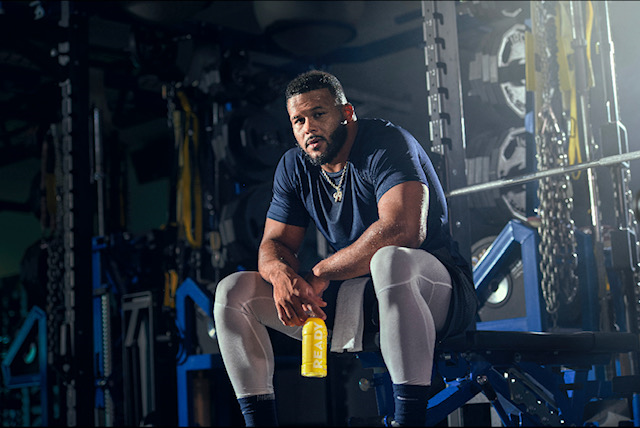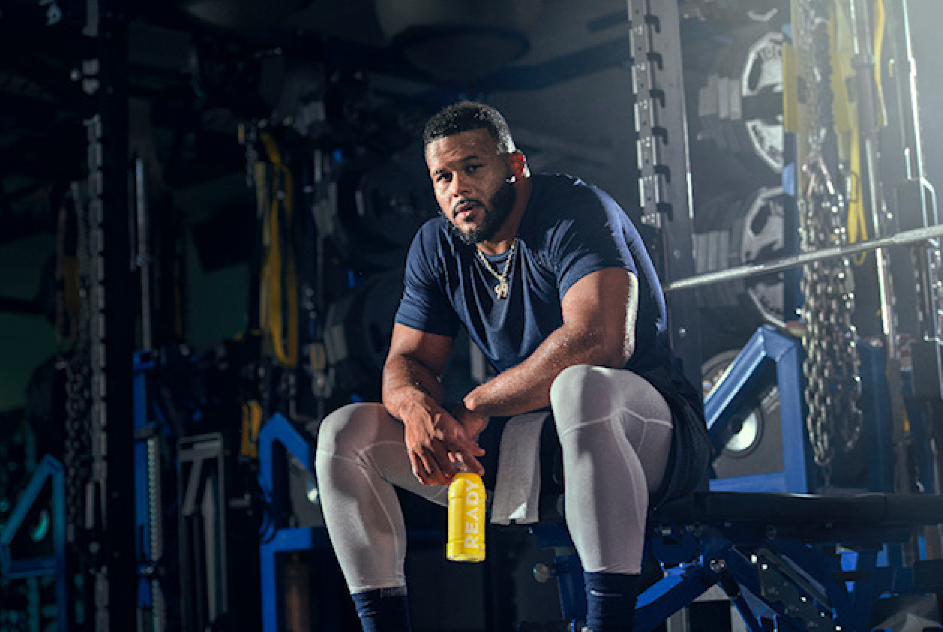 We all know how tough Pittsburgh can be; we have heard the talk about the Steel City; grit 101. However what's even more impressive is when the talk gets backed up with the walk, and this week, two Pittsburghers who have a national footprint have come together in a business deal to change the lives of millions of kids.
The duo are former Pitt hoops captain turned entrepreneur Pat Cavanaugh and former Panther and now NFL star for the Los Angeles Rams Aaron Donald, who have teamed up to help Cavanaugh's fast growing company, Ready® Nutrition, impact the lives of young people across the country.  
Donald, fresh off his game against the Steelers Sunday, announced that he has joined on as Cavanaugh's first ever investor in the health and wellness business, especially tied to the promotion and development of their Protein Water line. While Donald has some big name endorsement deals, it is the first time he has ante'ed up as an investor in a company, one which he is taking so seriously he spent time during his bye week back in Pittsburgh with Cavanaugh and his team learning and developing the next level of brand strategy for the products.
"I've looked at hundreds of brand partnerships over the past couple years and have found very few that match my standards and interests in making a difference in a global community," Donald said. "The fact that Pat, also a Pitt guy, shares the same mindset about hard work and helping others, and runs the business with that mindset every day, made Ready the perfect fit for me."
The two will focus on high school and youth athlete platforms such as Ready's Mobile Training Table Program and Ready Talks with Aaron that give advice to athletes, and extensive donations of Ready product to select high school and youth programs nationwide. The goal is to impact one million athletes by 2025 with a healthier lifestyle on and off the field.
Ready Water is an all-natural, premium sports hydration drink featuring 15 grams of protein, NO Sugar and five natural electrolytes.
 "Aaron is a caring person who likes to help others. We're excited to partner with someone who is so engaged in helping young people and at the same time is known to be a relentless worker, on and off the field," Cavanaugh added. " We LOVE people who believe in our products and our philosophy that it's not where you start, it's where you finish. Aaron epitomizes this." 
Tough folks, tough city, smart business. One partnership that goes beyond talk, with an impact beyond the legendary Three Rivers.